A community centred around lifestyle,
HEALTH & WELLNESS
The Estates at St. George is a safe, secure, gated community centered around the active adult lifestyle, health and wellness.
In addition to a beautiful, natural environment that encourages socialization, we offer a full range of medical and health care services on the property, including care at home as may be preferred. These medical facilities include  24-hour emergency care, specialist medical clinics and pharmacy, all within the community. Our care offering gives our residents the flexibility to manage care their way, with the peace of mind of knowing that it's readily accessible should they need it.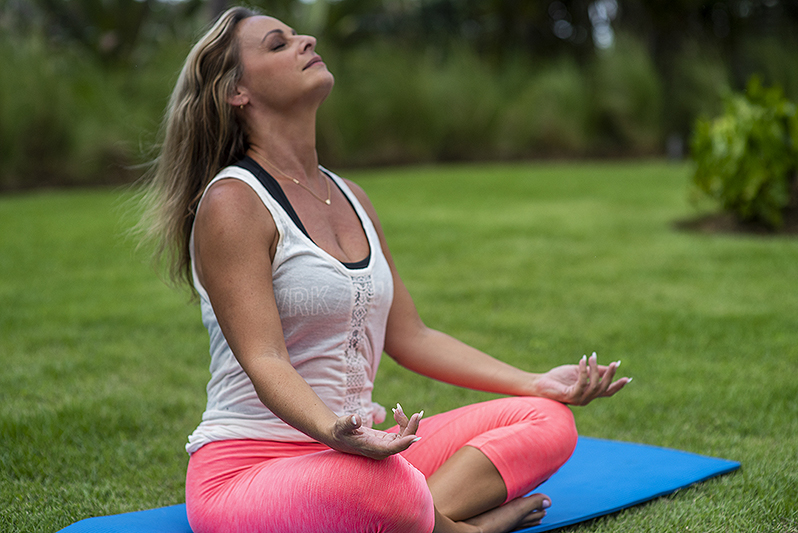 Take the time to take care of you;  calm the mind with meditation,  train up the body in the gym or join in the fun of a fitness class.  Treat yourself to a rejuvenating spa treatment on-site. Live,  thrive and love it. For others, your well-being is measured in a belly laugh, or sharing good times with great friends.  However you measure wellness and  wellbeing, The Estates has a place for you.
Hospitality meets Healthcare at Urgent Care at the Estates which offers a wide range of health care options all under one roof:
a modern walk-in urgent care centre where experienced doctors lead by a team of specialist Emergency Physicians provide timely and efficient care whether illness or injury
a multi-specialty centre featuring highly qualified specialists in over 20 specialties including Diabetes Management, General Surgery, Psychiatry and Podiatry
a wide array of point-of-care lab tests allowing our doctors to quickly review the results during your visit
a state-of-the-art digital imaging suite with X-ray, ultrasound and CT scan available
a premiere dental clinic offering cutting-edge preventative and emergency dental services
a dedicated ambulance service for the wider community, especially for emergency transport to tertiary care as needed
As a resident of The Estates at St. George, you are afforded the best Urgent Care at the Estates have to offer, with priority service at the urgent care centre and private, home visits through an optional medic-alert service.
We are dedicated to providing comprehensive, high quality, patient-centric care and we can't wait to serve you.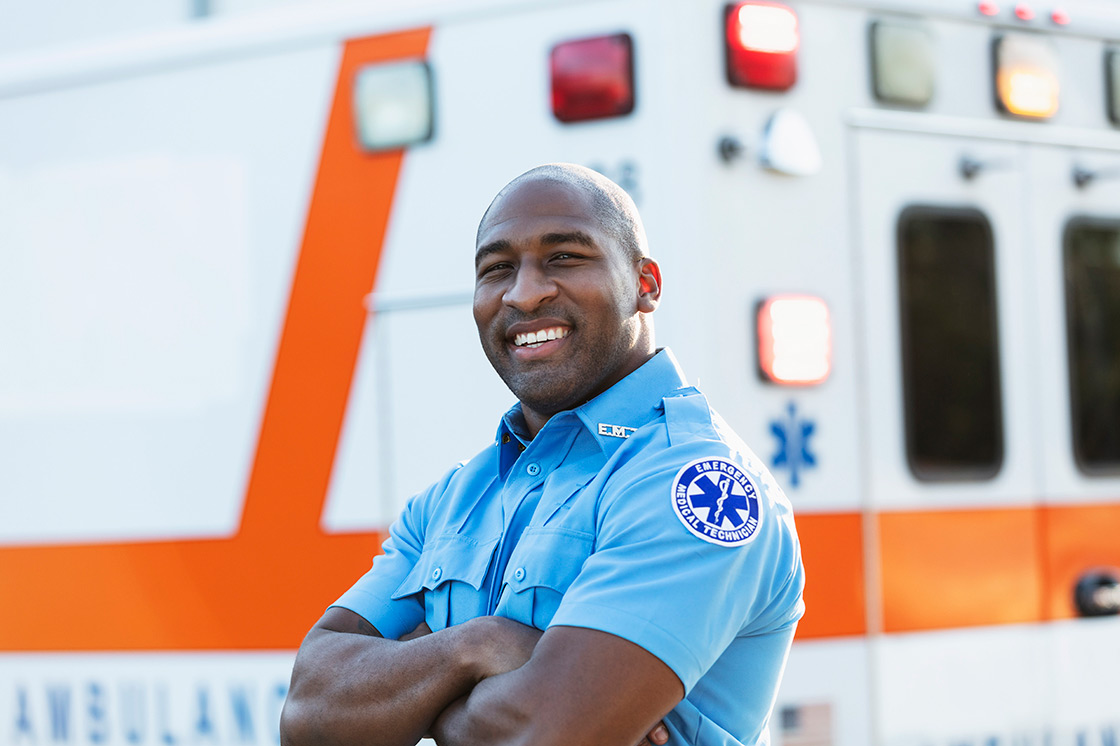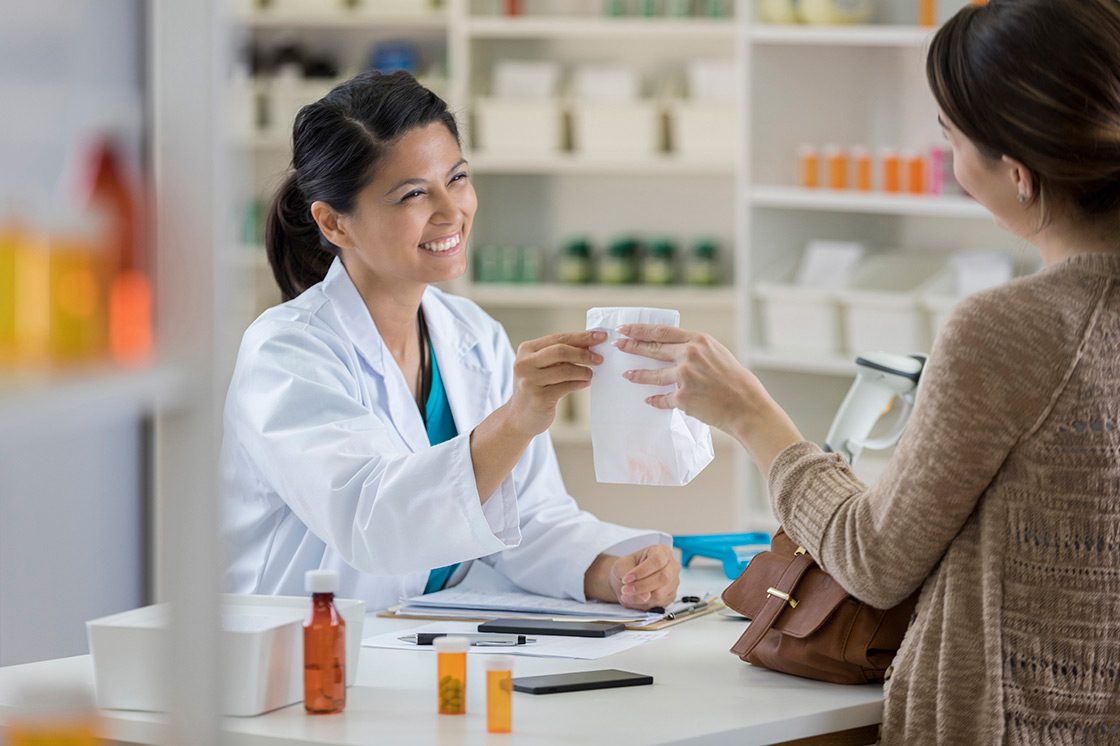 Conveniently situated on the ground floor of the Commercial Centre, your local pharmacists look forward to serving you in the Community. They will be on hand to fill prescriptions, reassure and provide guidance about medications and therapeutics. Come in and get the help you need or take the opportunity to stock up on personal care. wellness items, cosmetics, toiletries, gifts, and more.
Cultivate a simpler, wellness -focused lifestyle with unique residential amenities and services not experienced before in the Caribbean. Delicious, healthy meals are standard fare, using the freshest, local ingredients.  Thus starts the new lifestyle experience in the Tamarind residence which allows residents to enjoy their senior years, transitioning if needed, from Tamarind Catered Living to Memory Care.
At our Tamarind residence, chose from a suite of personal care and support service selections , designed to provide the mix of service and support  for you or your loved one.   Social activities and programs  are a big part of our life enrichment ethos and it's all about you: card games, dominoes, gentle yoga or aquacise. Your wellbeing and good health is our priority. We are here to provide as little or as much support that's required to keep you living independently and thriving.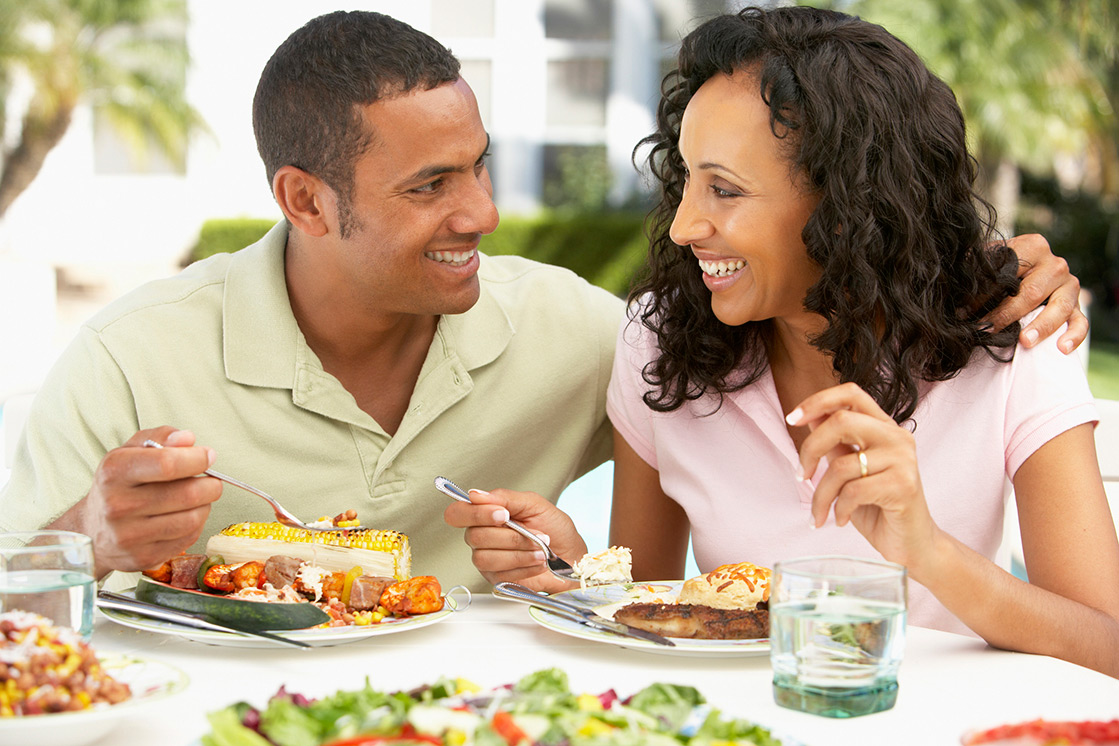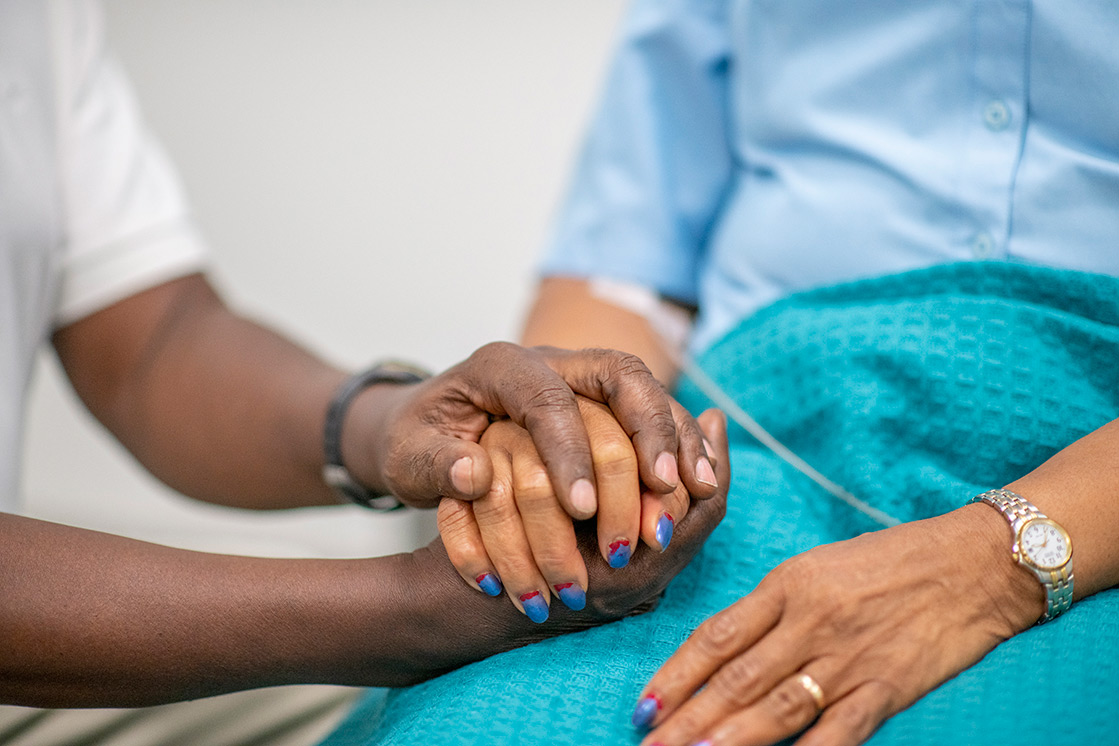 Whether coping with dementia or other special needs, residents can transition from a Catered Living residence or can move directly into the Memory Care community neighborhood of Tamarind.  Memory Care provides dedicated specialized nursing care, critical support for a family coping with the stress of a relative living with age-related memory loss and dementia.  We offer 24-hour support service with specially trained nursing assistants whose only focus is to preserve your loved one's dignity, in a space that is designed to for their comfort and well-being as they need more specialized nursing care.
About The Estates at St. George
The Estates at St. George is the first of its kind in the Caribbean. A visionary concept of an active lifestyle residential community catering to people at every stage of their adult lives. The Estates at St. George represents a unique opportunity to live an independent and active lifestyle in an elegant apartment home surrounded by a wealth of amenities in a secure environment. Currently in the first first phase which offers 88 condominiums and garden flats, the community will culminate with 208 residences