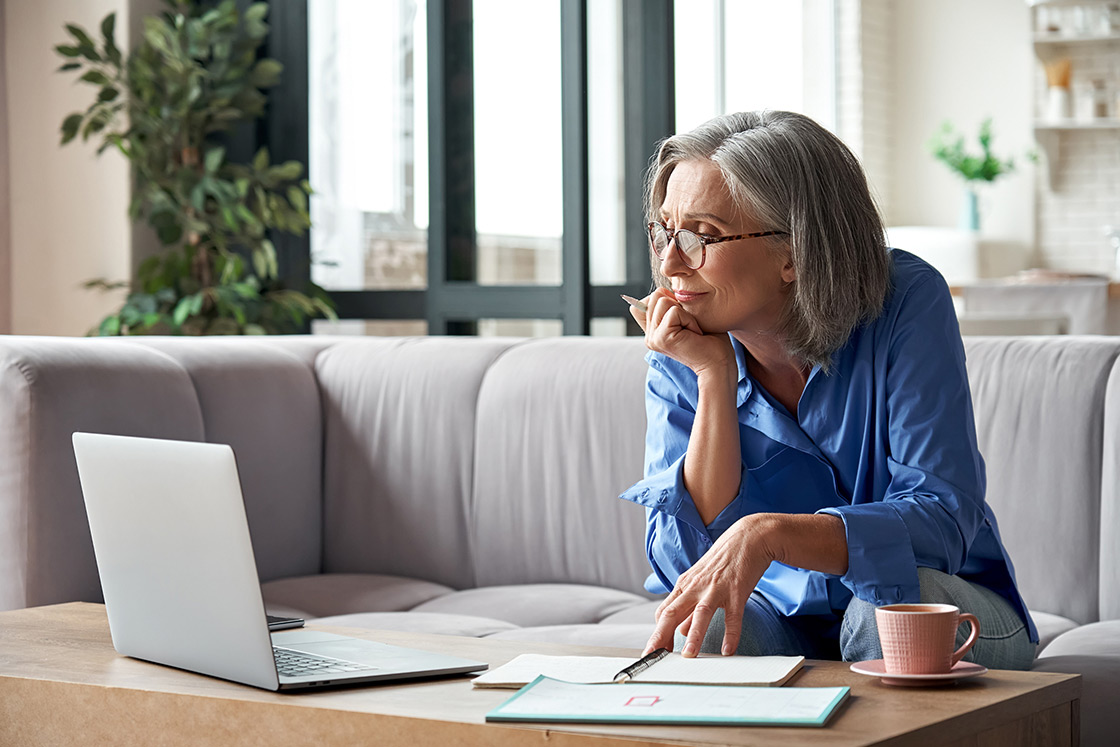 Want to spend the winter months in Barbados or move here permanently? It's all possible.
Foreign buyers over the age of 50 who intend to make a minimum USD $250K investment in the Estates at St George may qualify for a Special Entry Permit. While permit holders cannot seek employment in Barbados, they can live in the country for up to 5 years, and in some cases, indefinitely.
For more information on this Special Entry Permit, please contact our team.
About The Estates at St. George
The Estates at St. George is the first of its kind in the Caribbean. A visionary concept of an active lifestyle residential community catering to people at every stage of their adult lives. The Estates at St. George represents a unique opportunity to live an independent and active lifestyle in an elegant apartment home surrounded by a wealth of amenities in a secure environment. Currently in the first first phase which offers 88 condominiums and garden flats, the community will culminate with 208 residences