Spend more time
Loving Life
Live Life With Style at The Estates
The Estates at St. George is much more than a place to live; it is a way to live. The lifestyle that comes with living at The Estates promotes relaxation, wellness, vitality and an all-important sense of belonging to a welcoming neighborhood. You will also find opportunities to learn and enrich your life.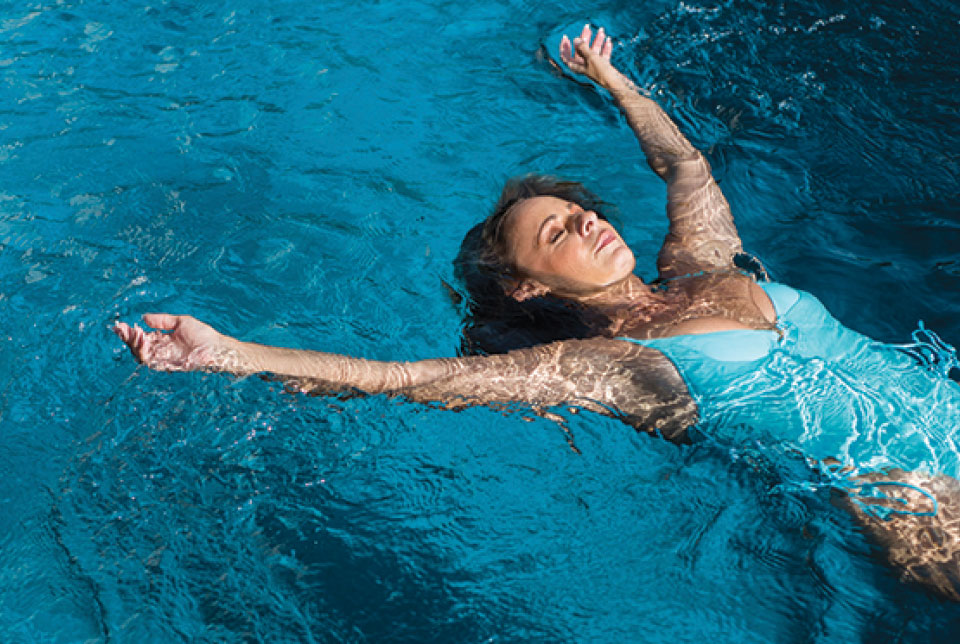 The clubhouse opens to the west onto a leisure deck and pool. The pool can be used  for lap lanes or for a relaxing swim. Pool side service from the bar is available as well as sun and shade loungers. In the evening a casual poolside table is the perfect setting for sundowners.
The fitness centre features a full range of equipment, including treadmills for a brisk walk or cool jog, to elliptical and rowing machines for a lower impact cardiovascular work out. Strength training is also available with a full range of free weights and dedicated strength machines to help you build and retain muscle tone. Mats, blocks and a perfect location are waiting for you to continue your yoga journey.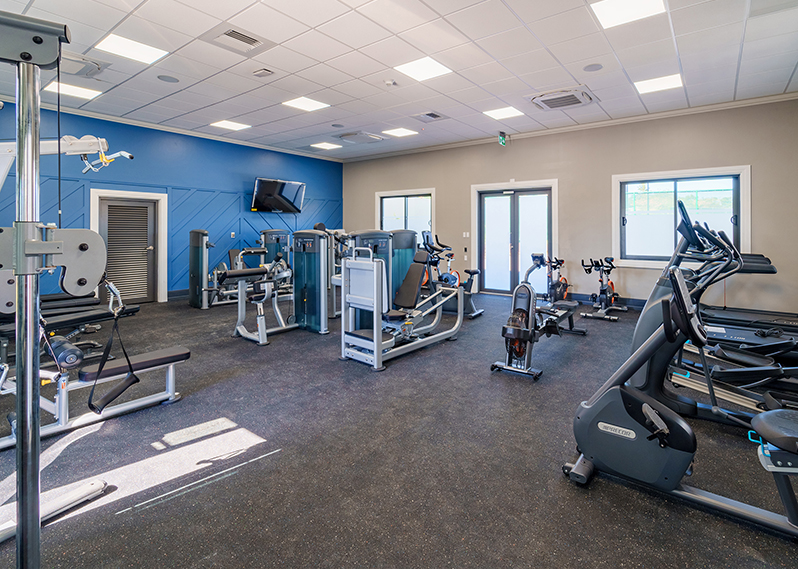 Dining
The Royal Palm clubhouse is an open air restaurant with patio terraced dining options and a private dining room for special occasions. Ideal for gathering with friends and family. Fine food and drinks to compliment your lifestyle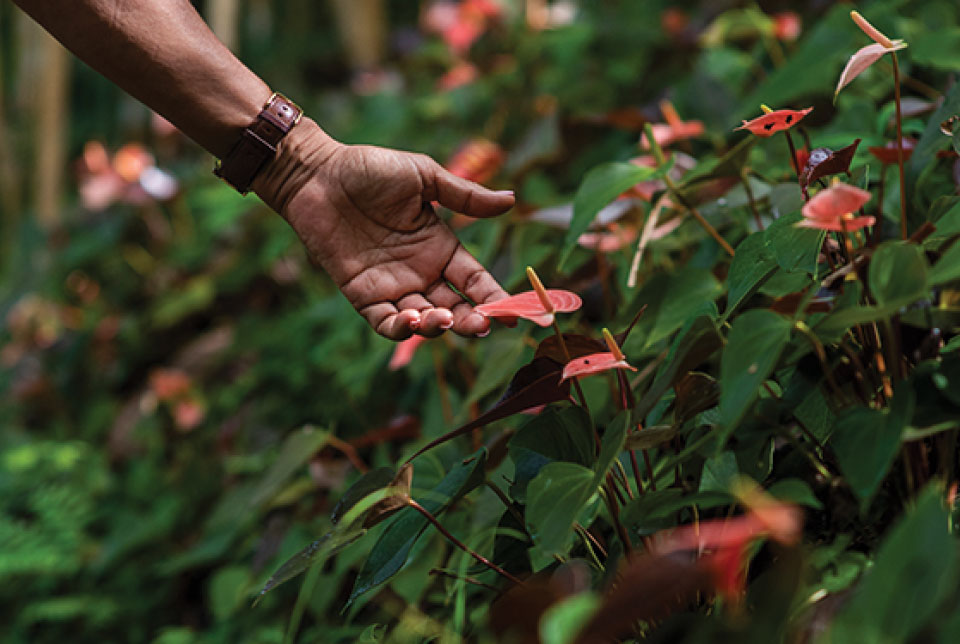 An expansive, breezy country-side green space ideal for exercise or finding tranquility featuring walking trails, a fruit orchard, hobby gardening area and a community green. There are 14.5 acres dedicated to green space and greening with ponds capturing rainwater run off for reuse in the community. Additional greening initiatives include a wastewater treatment plant used to irrigate the landscaped gardens.
Our boutique spa offers a full menu of body, facial and nail services.
Workshops
Through our concierge service, we will provide access to workshops, classes and activities for our residents. Our life enrichment programming is designed and conveniently curated so you thrive well into your older adult years.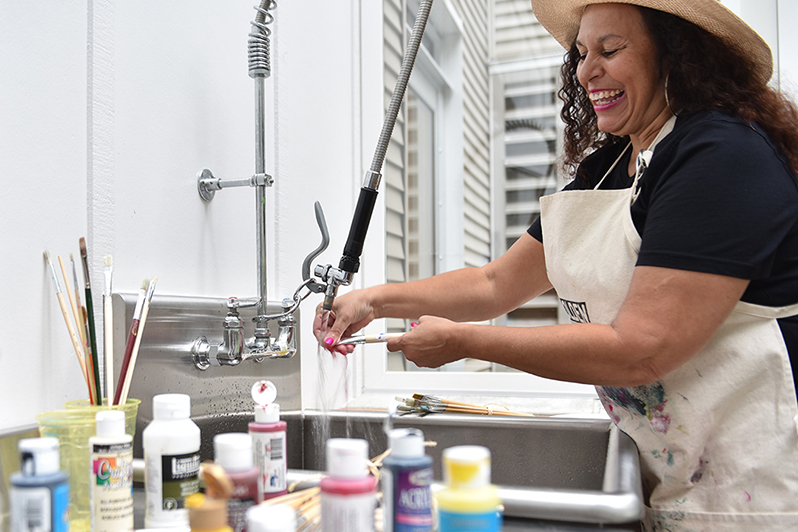 We are pleased to offer residents access to a number of social, health and wellness programming either by popular demand or tailored to your specific enjoyment and well-being. Whether yoga, cooking or art classes, dominoes or card games, we will coordinate a range of life enrichment activities with you in mind.
Who doesn't need convenient access to grocery, personal care and cosmetics? iMart convenience store is coming with a wide range of wellness accessories, over the counter vitamins and supplements, skin and hair care products, novelty items and gifts. Just what you want, when you need it, conveniently located at The Estates at St. George.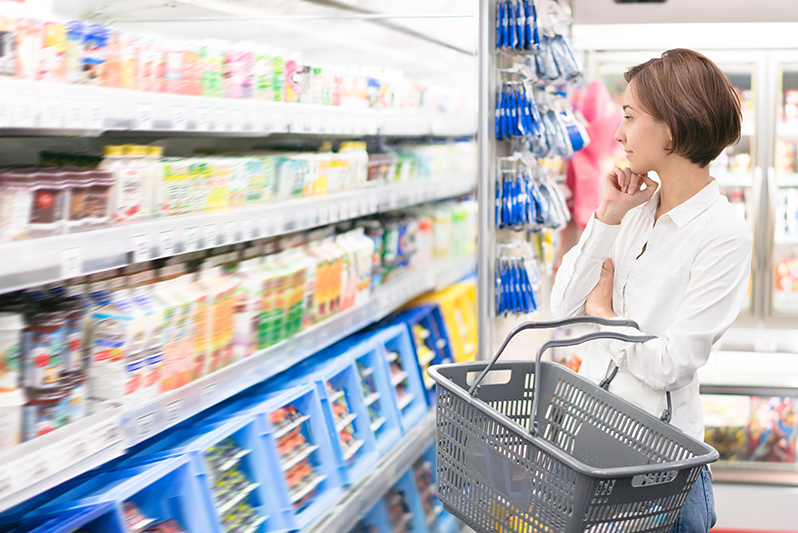 About The Estates at St. George
The Estates at St. George is the first of its kind in the Caribbean. A visionary concept of an active lifestyle residential community catering to people at every stage of their adult lives. The Estates at St. George represents a unique opportunity to live an independent and active lifestyle in an elegant apartment home surrounded by a wealth of amenities in a secure environment. Currently in the first first phase which offers 88 condominiums and garden flats, the community will culminate with 208 residences